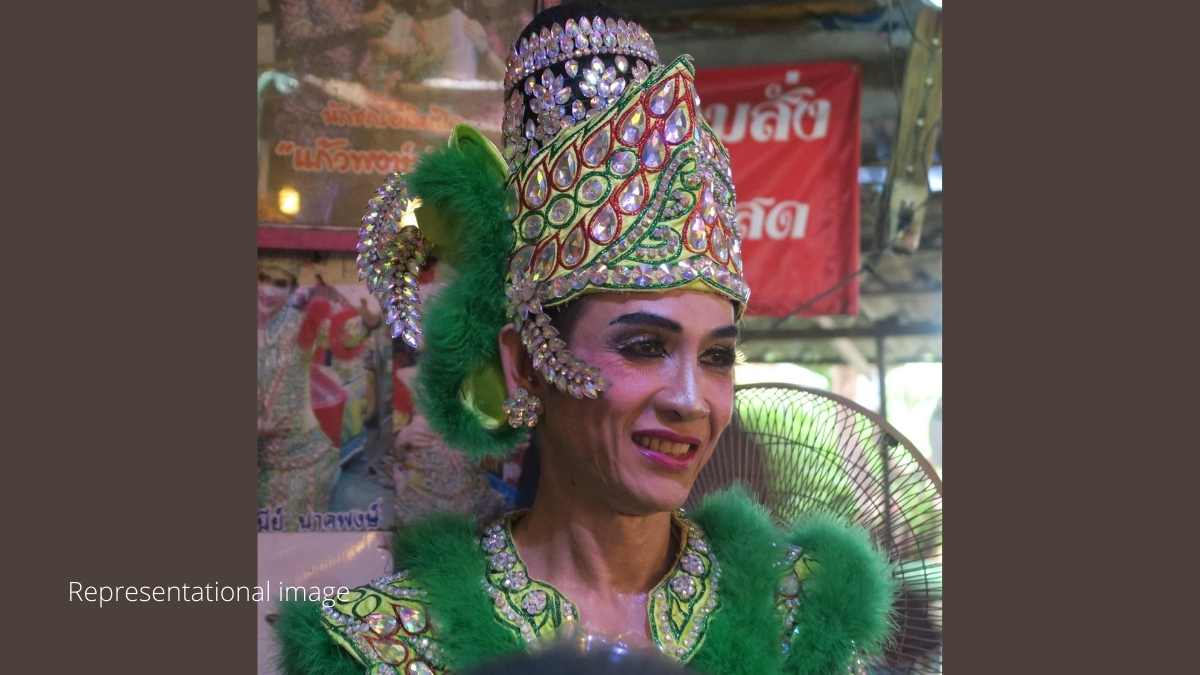 Pride Month: Addressing emotional and mental damage among LGBTQI community
According to research there's higher levels of trauma in the LGBTQI community. This comes in the form of rejection and bitterness towards gender and sexual identity.
Pride Month is celebrated annually around the world. It also comes as a stern reminder of the fact that for members of the LGBTQI+ community, mental and emotional damage — caused by the constant 'othering' by a largely-heteronormative society — is a bitter reality.
Anurag Gupta, the founder and creative director of Apara Disum, a jewellery brand, recalls the bullying and physical abuse he had had to face while in school. "It wasn't one incident that was a trigger, but rather events throughout my childhood that would contribute to a deeper psychological impact on me. Even shaming by the distant family for being 'effeminate' and 'creative' has been painful, though as I grew up, it became more bearable," he says.
These kinds of incidents put focus on 'queerphobia', which is an urgent issue tormenting many countries. India has come a long way since abolishment of IPC Section 377 which criminalised same-sex relationships, there is still some unwillingness and resistance when it comes to welcoming and acknowledging different sexualities and gender identities in a society deeply rooted in patriarchy and chauvinism.
According to the National Alliance on Mental Illness (NAMI), the largest grassroots mental health organization in the US, for many LGBTQI+ people, "socioeconomic and cultural conditions negatively impact mental health conditions".
"Many in the community face discrimination, prejudice, denial of civil and human rights, harassment and family rejection, which can lead to new or worsened symptoms, particularly for those with intersecting racial or socioeconomic identities," it states.