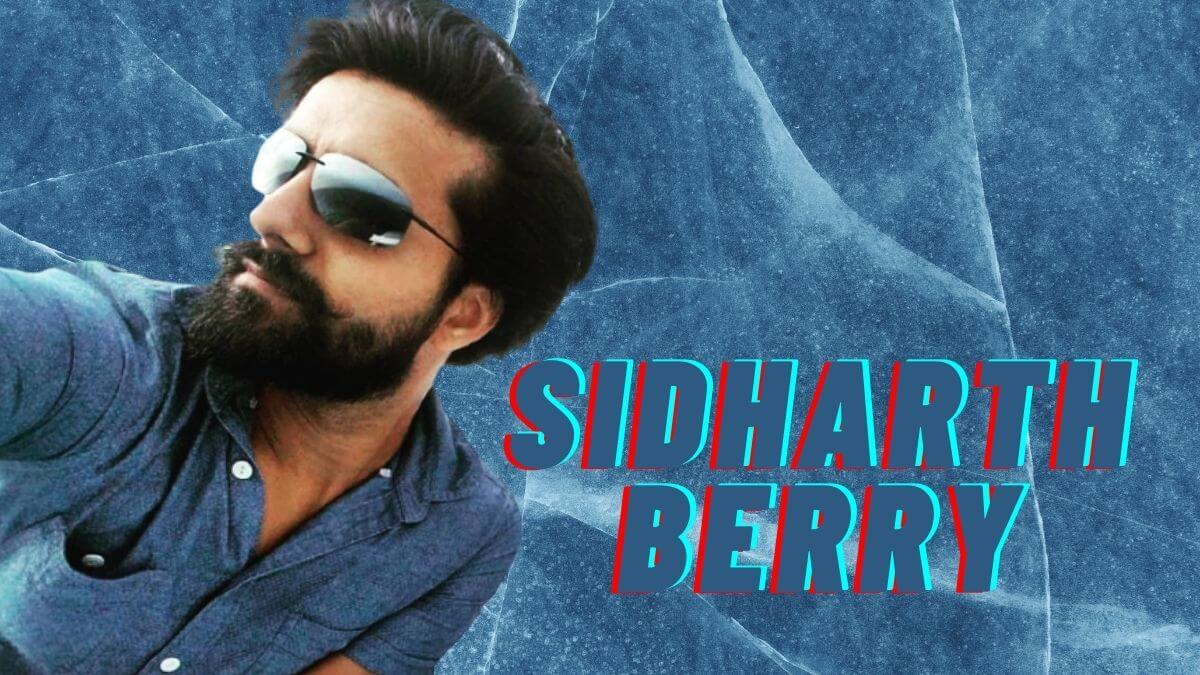 Sidharth Berry's anti-war song catches steam on Instagram
While Russia's Ukraine offensive rages on, American-Indian Sidharth Berry has released a piece of rap music which seems to be the perfect fit for the situation.
Aptly titled "Aankhein Kholiye," it's a short anti-war song filled with irony that accompanies the redundancy and strife which the business of war brings on to humanity. The video clip is shot with a unique concept with Sidharth singing blindfolded, only to remove the blindfold and figuratively open his "aankhein" towards the end.
For the uninitiated, Sidharth Berry is an up-and-coming hip hop artist who started his musical journey by creating some truly thought-provoking songs on YouTube and Instagram. And while "Aankhein Kholiye" is catching steam on the net, the piece reminds us of the music revolution which rap music once ushered in America, through its thought-provoking lyrics.
What's more! Sidharth is an independent artist without a record label's backing, so it does make sense to check him out and show him some love.
View this post on Instagram

"History has repeatedly shown old world leaders gamble with the lives of the young for a tomorrow that they will not be a part of. While we are fortunate to live in an age where it's easy for us to globally share our thoughts and opinions, it's also a time where we can easily be manipulated and divided at the behest of selfish old men," says Sidharth.
Asked about what made him choose an anti-war topic for his song, the introspective dude remarks, "I wanted to musically paint a perspective from the side of the parents of a soldier. Because I believe it's one that's not often thought about enough."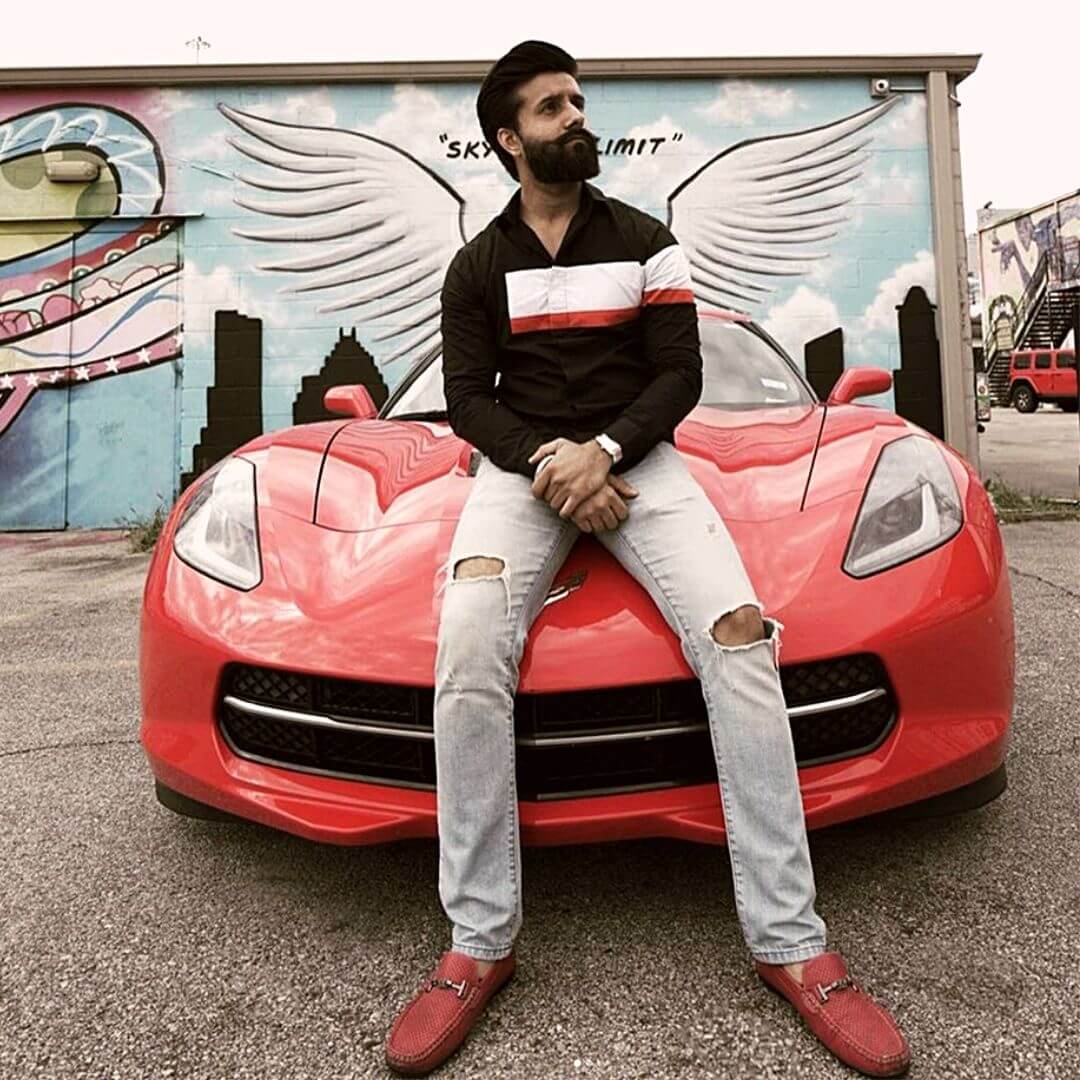 And does he believe that his song can make a difference? "I feel that music is a great medium to spread positivity in the world, as it's much easier to absorb. If I was on a stage, giving a speech about this topic, I think only my family would be in the audience."
For the record, a few months ago, Sidharth did a cover of the song "Tu Phir Se Aana" and it received so much traction that even the original artists Raftaar and Salim Merchant left positive messages for the newcomer.
Apart from his regular videos covering a wide range of topics, Sidharth hopes to continue creating meaningful content which helps improve the fabric of society. Undoubtedly, the guy knows what makes a good message and mission.