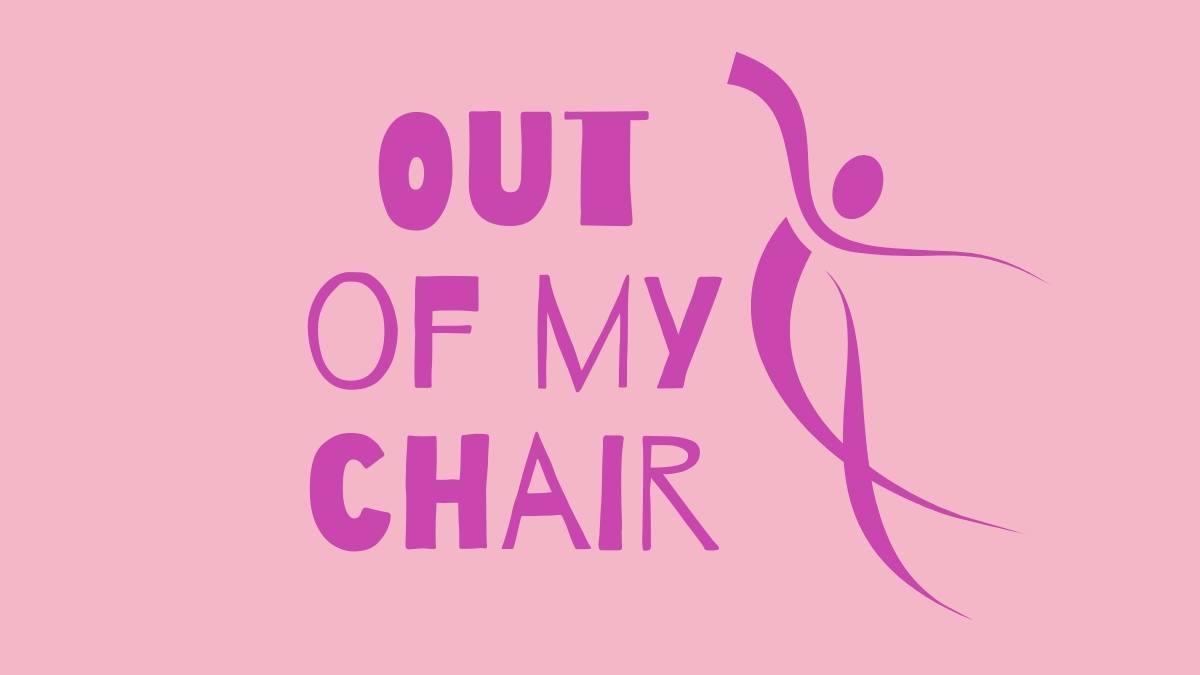 Out Of My Chair shows boldness with music PR in India
The all new baby among the music PR professionals in India is just too cute. Its called Out Of My Chair.
You guessed it right — that's the name! Now before you fall off your chair or stand up and start dancing, lets tell you quickly about this latest hep PR firm in the market.
The new music PR agency deals with online web promotion and will promote singers, music producers, music albums and singles on the net.
Out Of My Chair aims to impress with its news releases so much that the reader turns listener, listens to lots of music and is also tempted to leave her/his chair and start dancing. Cool idea that. Sweet, simple and one which makes us smile.