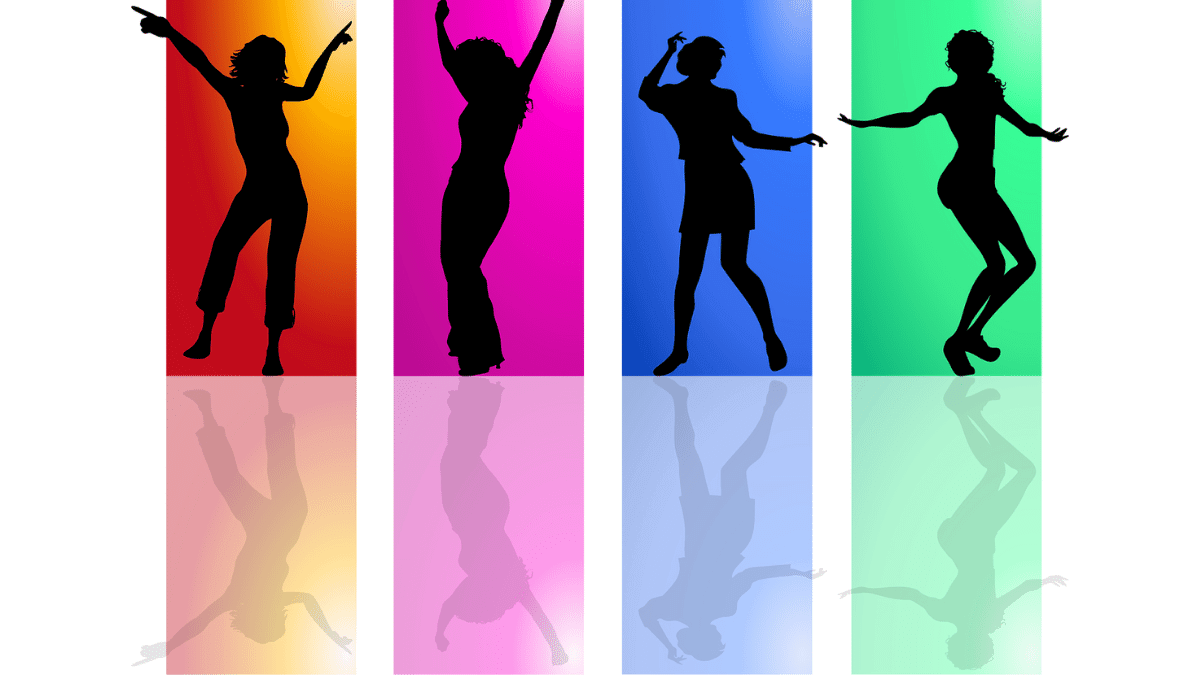 Are music videos, combined with music PR and promotions, a shortcut to Bollywood?
A lot of debutants who are not getting big ticket film offers are launching themselves in music videos. The trend has particularly caught up, because new music producers and actors can easily arrange the finance for producing a song (called a 'single'), and shoot and edit an interesting and stylish music video with it.
The whole exercise can have a production cost anywhere around an estimated 1 to 1.5 lakh rupees in Delhi and around 2 lakh to 6 lakh rupees in Mumbai (a very small sum compared to the crores that go into producing even a medium-budget movie).
Many add another 2 lakh rupees or so for music PR promotions on Bollywood news websites, release the music video on YouTube (which is a free platform) and share it on Instagram and Facebook.
In this manner, singers, music composers, budding actors and producers hope to get noticed in the film industry and use the music videos as a stepping stone to Bollywood.
Some of them may have also been successful at this game. But is it the right method to go about pitching for Bollywood? Does a shortcut like a music video get singers, composers and actors a chance in Bollywood?
"Music videos are a fantastic opportunity for singers, music composers, actors, lyricists and producers to get noticed quickly," admits Bollywood's only PR guru Dale Bhagwagar.
"However, to assume that they would give newcomers a sureshot launchpad, or become a shortcut to launch their careers in Bollywood, would be akin to leaving too much to chance," he adds.
"Yes, music videos can get instant fame for musicians, actors and even makers. But it would not be wise for anyone to rely too much on them for making a Bollywood debut. Because a proper Bollywood debut depends on many factors, like contacts and connections, as well as being the right person, at the right time, at the right place. It's a mix of luck as well as hard work, plus some good connections, PR and communication skills," Dale concludes.
So now you heard it from the PR guru himself. Taking chances is good, but completely depending on those chances is not.