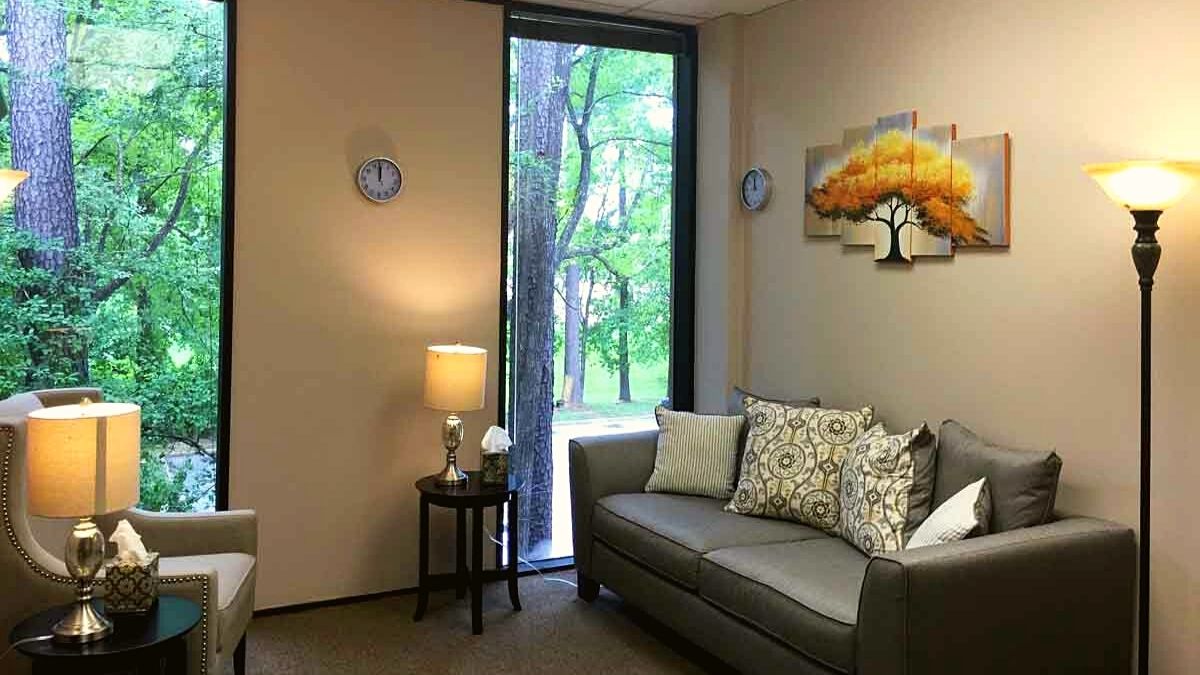 Top psychology counsellors in India
There are some people who have issues with their own self in terms of a lot of things. In spite of having everything, they feel incomplete in their life. Then there are some people who have nothing and that's why they want someone to talk to.
That feeling of emptiness is tackled by psychology counsellors. These therapists give treatment without medication and live sessions on a daily basis.
Let it be anything ranging from academic studies, marriage rework, or problems in the field of work, counsellors help to overcome the disorder the patient is facing.
Here we list some of the top psychology counsellors in India.
Ms. Chhaya Jain
Sion, Mumbai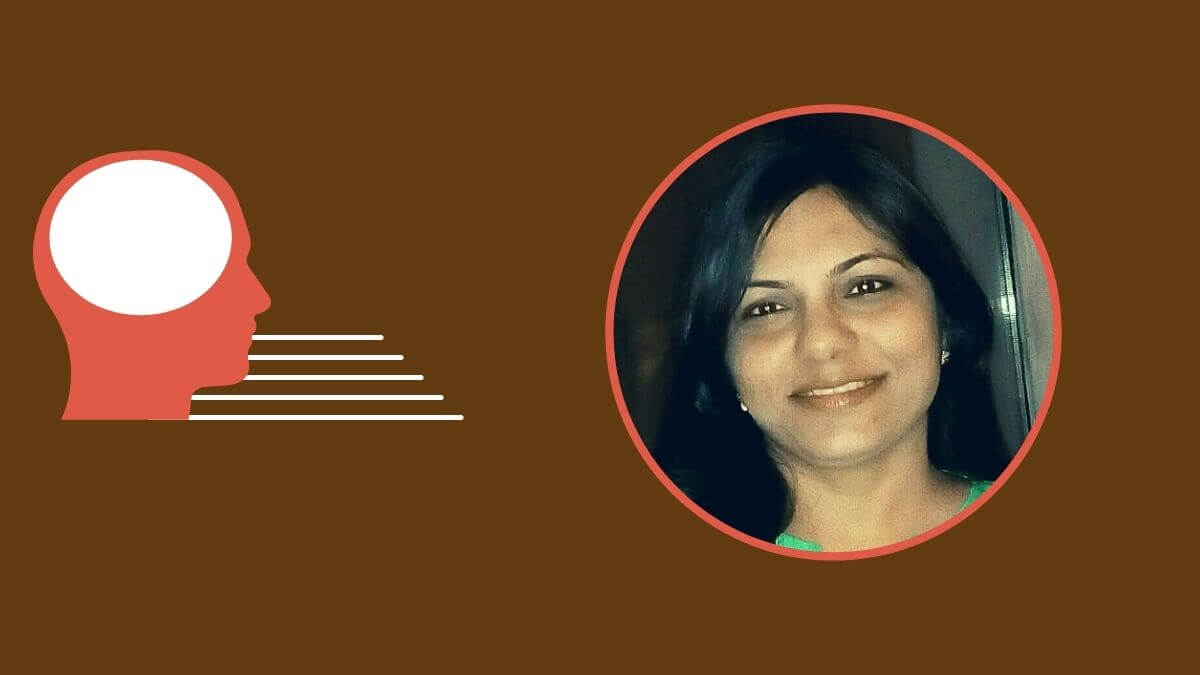 The trustworthy counsellor who can talk to her patients in Hindi, English, Marathi or Gujarati. Chhaya Jain completed her M.Sc. in Applied Psychology in 2010 and later went to study diploma in counselling psychology in 2012. Her experience of years in the industry speaks for itself. Currently, she has her own clinic in Sion where she runs her practice. She is known for giving personal treatment to her patients, as she helps them overcome any mental health issues like tension, stress, depression. She doesn't stop till the people she is treating experiences peace in their life. Chhaya has also got training in cancer counselling and family treatment. While her specialities include educational psychologist, health psychologist, counselling psychologist and psycho-oncologist.
Prof. G B Singh
Sector 18, Noida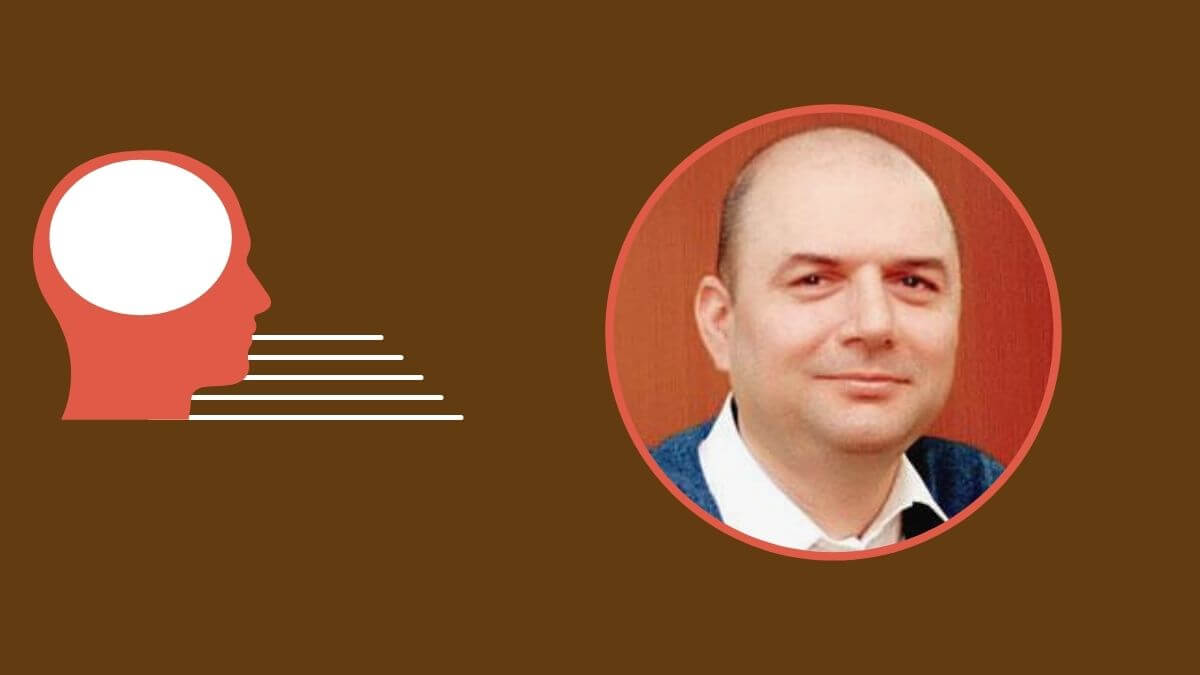 Prof G B Singh is known for his psychoanalysis ability and top-notch counselling skills, he is especially known for relationship counselling. Internationally he is known for cognitive neuropsychology and brain neuroplasticity as well as helping people overcome learning disabilities like dyslexia and autism. He always encourages parents of children to get them tested at early age, as these are genetically based neurological conditions. Singh has a combination of soothing touch with years of experience through which he helps his patients to overcome their mental health issues. G B Singh can be contacted in his clinic sector 18, Noida. Also, he is the head of the non-profit All India Body since 2011.
Mrs. Arthai Selvan
St. Francis Degree College, Begumpet, Hyderabad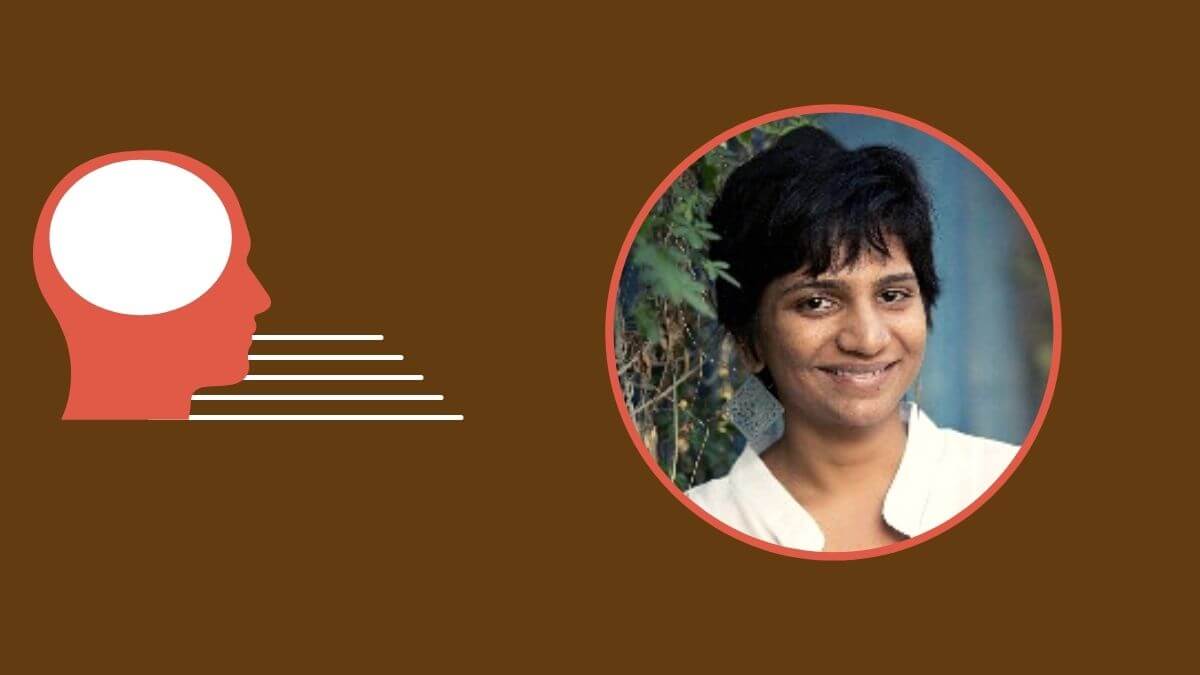 Mrs. Arthai is located in Hyderabad and holds a license for being a clinical psychologist in India as well as in the United States. She is also a national certified counsellor. She is known as a specialist in informed therapy and based therapies, intuitive eating counselling and cognitive behaviour therapy. With years experienced in the field, she is known for treating her patients ( may it be individuals or families) at her private clinic. Also, Arthai runs a YouTube Channel called Simple Tools for Intentional Living (STIL).
Dr. PT Sundaram
Tambaram, Chennai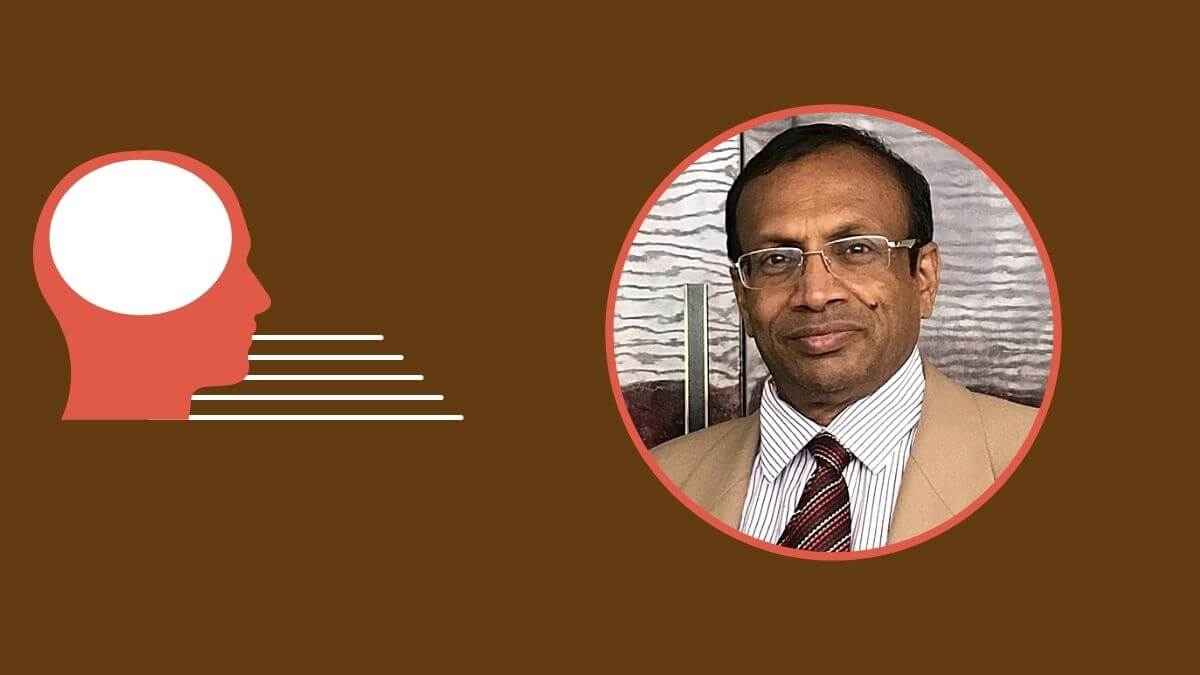 Considered as one of the leading counsellors and relationship psychologists in India. P T Sundaram aims to guide individuals as well as couples as they implement the skills that allow them to embrace their relationship. He is a post graduate in counselling and psychotherapy and holds a Ph.D. in Neuro Linguistic Psychology. He is known for treating thousands of individuals in his field. Sundaram has treated prisoners in the Central jail of Hyderabad, from stress and depression to emotionally disturbed cases for over 2 decades. He provides treatment via WhatsApp video call/ Skype treatment throughout the world and manual treatment at his clinic in Chennai. He has run psychological advice via his programme on Indian TV channels, newspapers and internet. He carries out treatment in 4 languages, that is Hindi, English, Telugu and Tamil. Because of different schools of therapy his success comes from time line therapy, NLP, Neuro-Semantics, Emotional Freedom Therapy and Silva mind control. He is the author of 3 books on counselling. Dr. PT Sundaram also has a YouTube channel with around 300+ videos.
Mrs. Rashi Anand Laskari
Andheri, Mumbai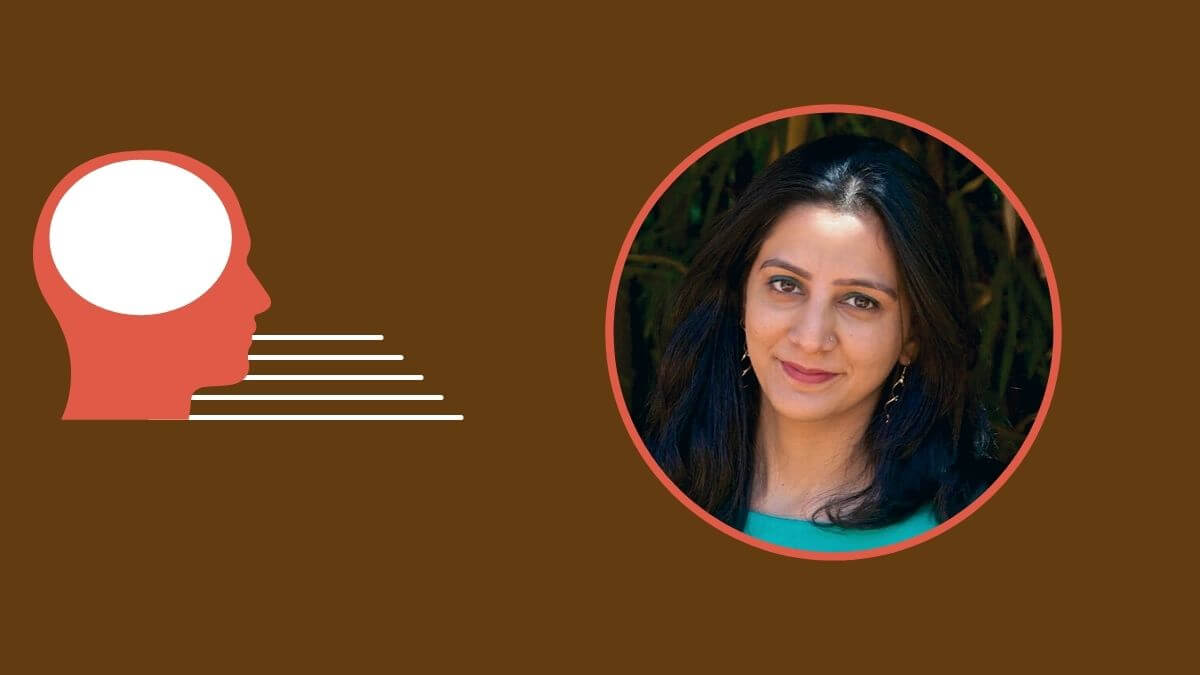 Mrs. Rashi Anand Laskari is a graduate in psychology from University of Mumbai. In the field of Mental health care, she is a renowned professional as she has been running her practise since 10 years. In a decade she has helped a lot of individuals with their mental health issues. She has been working as a school psychologist for 5 years. She talks with her patients in Hindi and English.