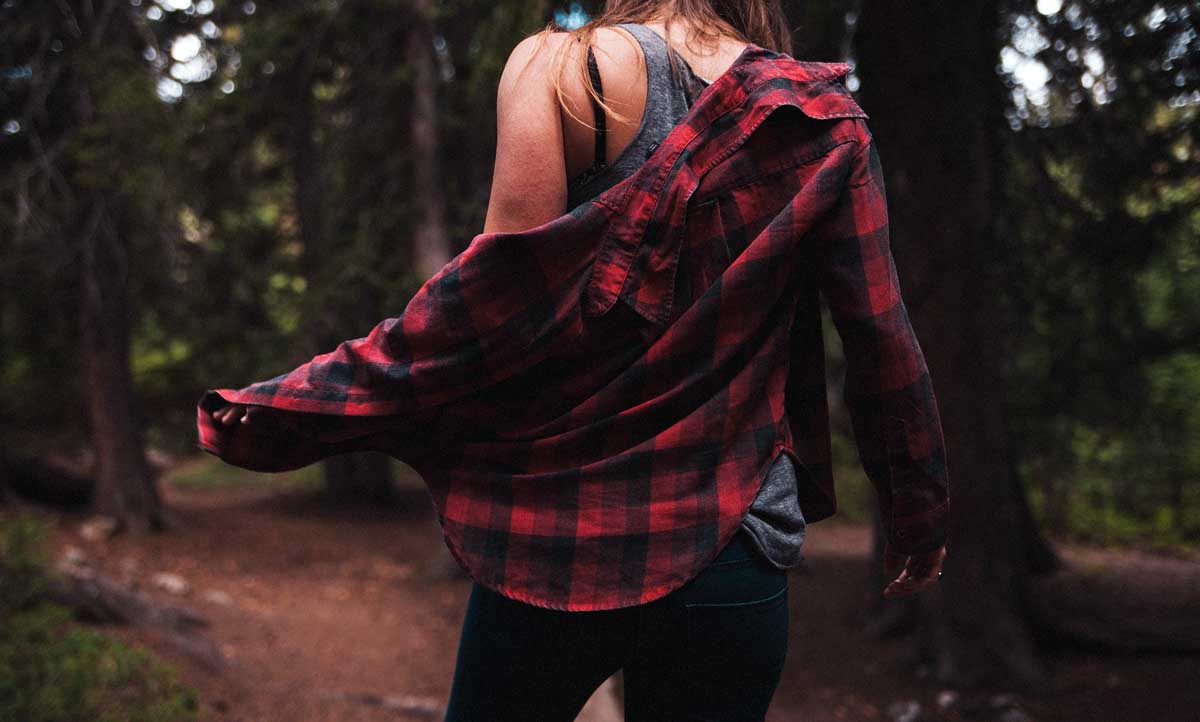 Top female fashion designers in India
Indian girls would often dream of wearing Manish Malhotra's collection or probably would want a feature in SabyaSachi's bride list. But there are some amazing talented and creative female fashion designers whose creativity will leave you in awe. You will definitely look pretty wearing their outfits, like models and Bollywood Diva's do. These women are killing it in the industry by working hard and staying determined to it.
Anita Dongre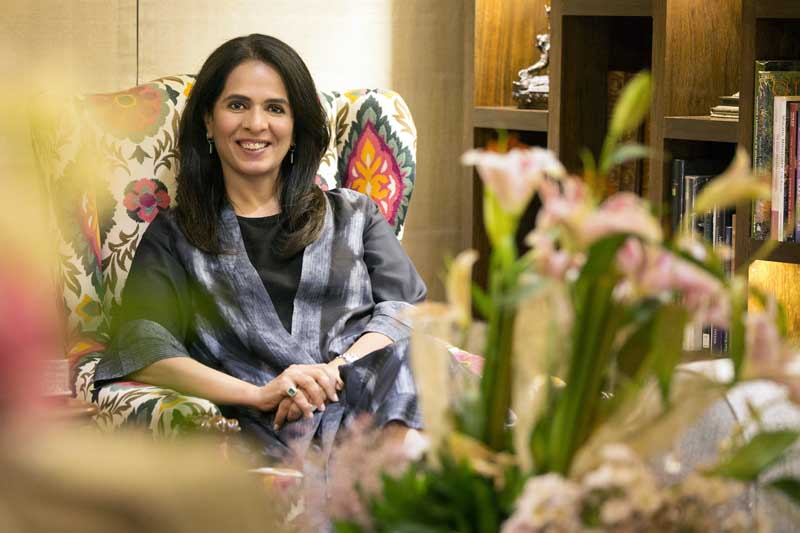 We have definitely heard her name when counting fashion designers of India. Anita Dongre owns the brand 'Fashion house of Anita Dongre'. In her novice days, she was known for her jewellery collection which was recognised by the name Anita Dongre pink. That collection is still part of her fashion house. She later tried her hands on clothing fashion and then her career grew such as she now has three different labels under her hands. The brands are her signature line ANITA DONGRE, AND (Western Wear) and GLOBAL DESI (boho-chic inspired by folk tales). Talking about her designs, they have modern aesthetics which makes her famous worldwide. Apart from that she has won the hearts of vegans, as her dresses are strictly not allowed leather or animal-obtained material.
Namrata Joshipura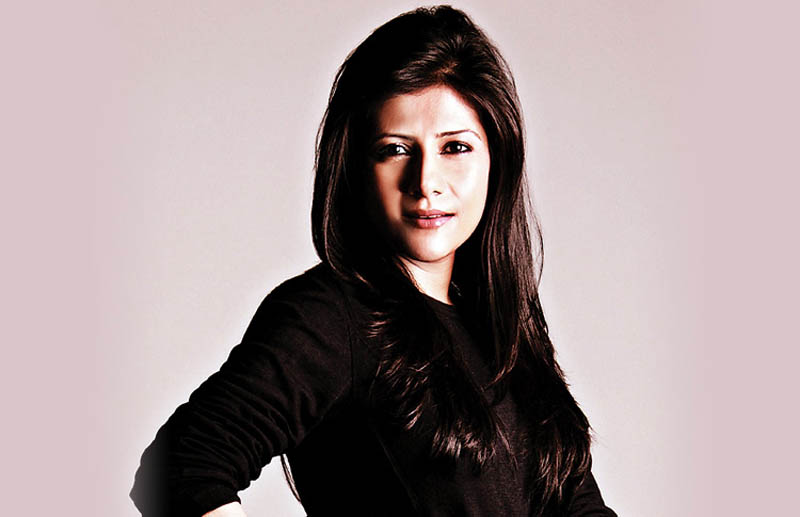 Namrata Joshipura who has a brand label by her own name is a NIFT graduate. What makes her unique in her industry is the chic perspective she has when she designs, while she is known for her global aesthetics. She has won many awards in her participation at various events. In 1999, when she represented our country at the Asia Pacific Young Designer's Show, she won 2nd prize. In the London Fashion Week held that year, she was the first Indian designer selected to participate in the "World Young Designers" award ceremony. Later, she even presented her collection in Brazil at "Indian Show". In the Indo-German film, "Dance of the Wind", Namrata had designed all their costumes and had fetched a prize at the London and Nantes Film festival. In the year 2013, she was designer of the year by the Elles award. There's a lot to learn from her, she in one woman youth will wish to look up to.
Ritu Kumar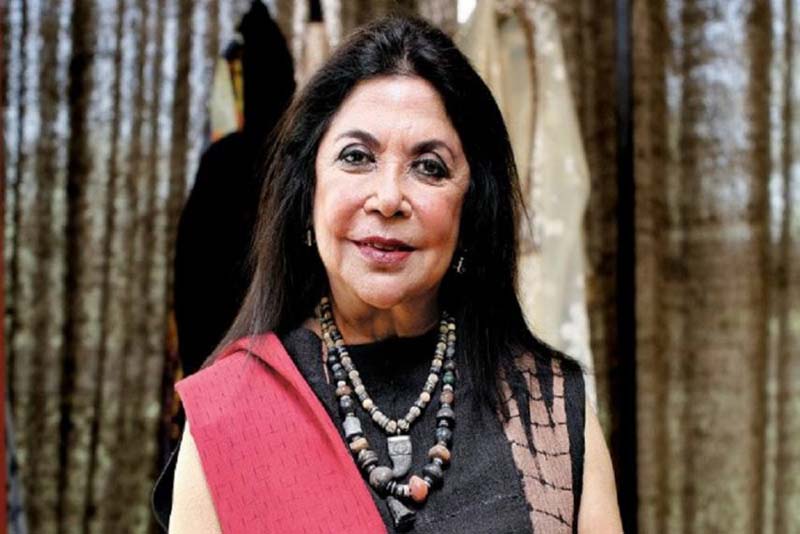 We would be lying if we say we haven't heard about Ritu Kumar. She is one of the most inspiring women in the Indian fashion industry. Ritu Kumar's story with fashion began in the 60's in Kolkata, her mates in that time were two tables and a hand block printing machine. As she worked hard with dedication, her businesses grew to India and then to the international markets. Her forte is including traditional prints and natural fabrics in her designs. While she is known for her traditional sarees, she also includes western wear in her label while she is consistent with using weaving techniques in her couture. Among the fashion outlets in the 90s, her fashion business made around 10 billion and was considered the highest in the industry. Ritu Kumar has immensely contributed to the Indian Fashion Industry and earned her a 'Padma Shri Award' by the Government of India in 2013.
Arpita Mehta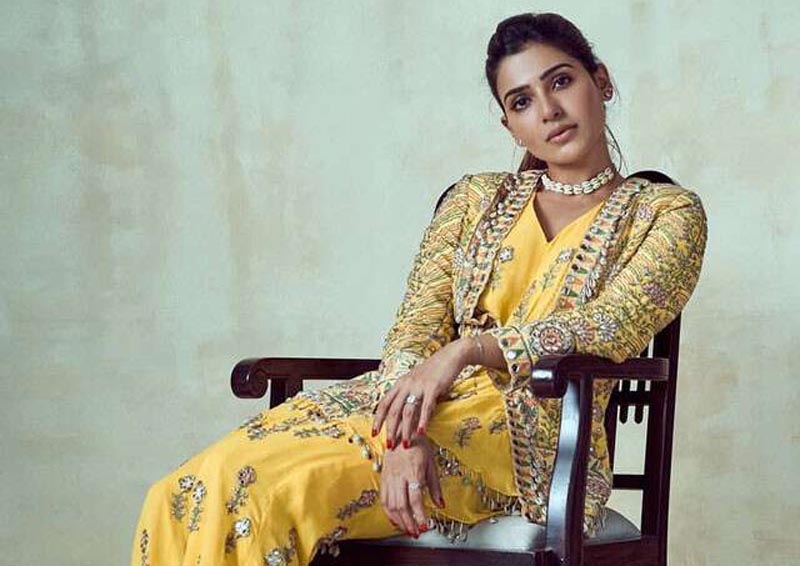 In the year 2008, Arpita Mehta started her career in the fashion industry. She was always curious about fashion and that was the reason she chose to study apparel manufacturing and dress designing in her college days. Her label is minimalistic yet fashion forward and that's what makes her fashion game strong in the industry. Mirror works, very unique wearable colour patterns and trendy cuts are her signature aesthetics. You can find her designs on Bollywood celebrities and fashion models. Her label can be found in almost all big stores across India and Dubai. In the year 2013, she launched her collection at Lakme Fashion Week and from then there is no turning back for her. Recently on Instagram, she also featured almost all the celebrities when she turned 10 year old in the fashion business.
Gauri and Nainika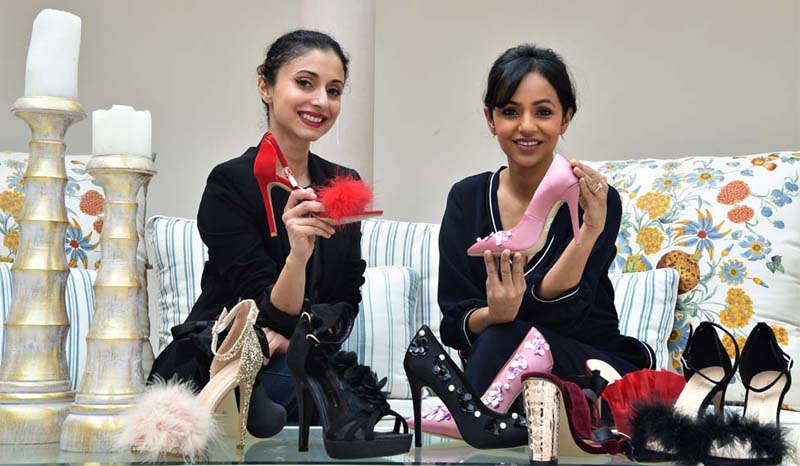 These two sisters have a brilliant brain to design. The combination of the ideas of the sister duo gave birth to their fashion brand. Gauri and Nainika were born and brought up in Delhi. Their main inspiration were the designers Marilyn Monroe, Hedy Lamarr and many more from the 50s and the 60s. In 2001, these two after graduation made a decision on launching their own brand which got a name "MAGNETIC RUG". All age groups can wear the glamorous collections of the Magnetic Rug designed by Gauri and Nainika. The clothes sparkle as they have a very unique sense of choosing the colour palette.