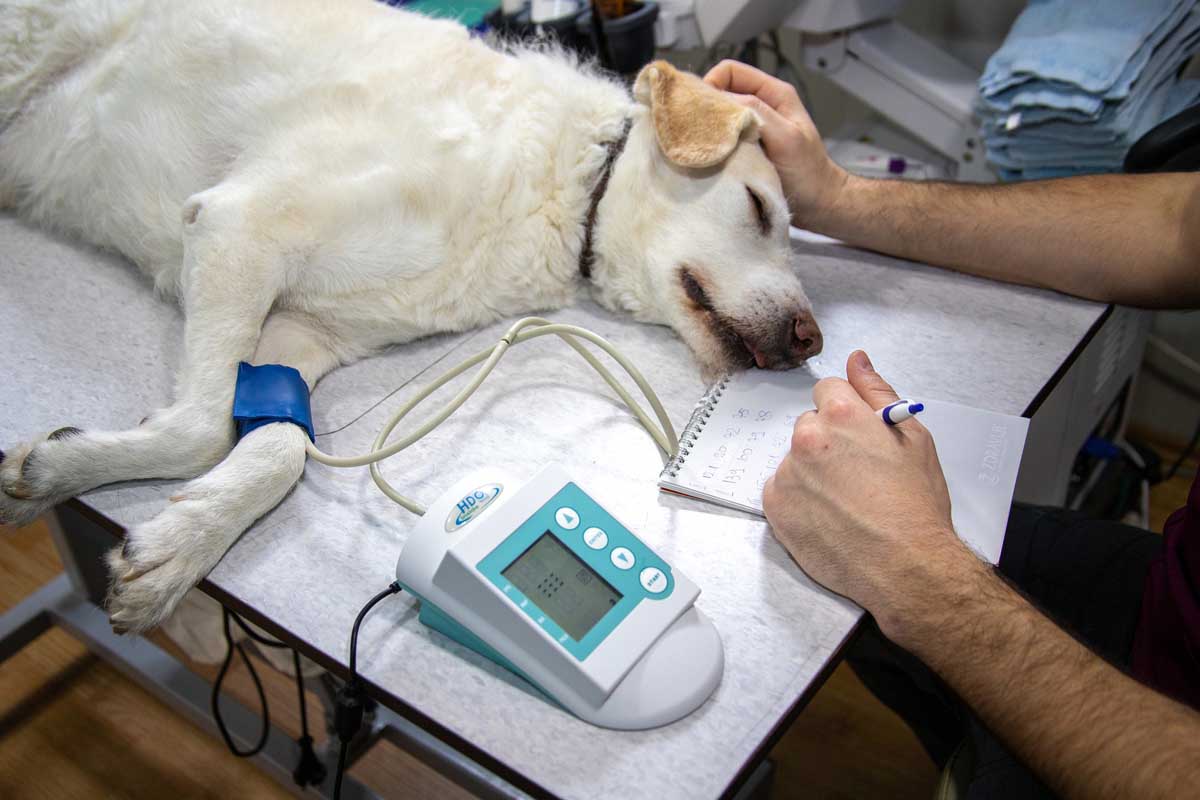 Top 5 Veterinary YouTubers in India
We might have thought about travel youtubers or probably about the ones who do comedy via their YouTube channels. We have got something unique for us, that is there are even veterinary youtubers in our country. Through their channels, they share views and knowledge in an extraordinary manner. The content they create is a must to check out.
Dr. S K Mishra
Dr. S K Mishra started a YouTube channel named 'Dog and Vet' which now has around 177K subscribers. He is an alumni veterinarian from veterinary college & research institute, Namakkal (Tamil Nadu Veterinary and Animal Sciences university), Chennai. He started his YouTube channel with the idea of educating the parents of the pets and basically for the care management. His laconic and mystifying way of explaining on his channel using the language Hindi makes the pet parents keep an eye on his channel. Dr. S K Mishra has also introduced a diet plan for the pets.
https://youtube.com/c/dogandvet
Hansika Singh
Hansika Singh is someone who passionately loves animals and also has a multiple career in which one is termed as 'Vet Vlogger'. Her YouTube channel is named as the Vet Visit which has around 55.1K subscribers today. She aims to be a veterinary doctor one day for which she is pursuing bachelors at Sri Venkateshwara Veterinary University located at Tirupati. From her childhood days, Hansika was always fond of animals and she clearly knew she wanted to become a Vet doctor one fine day. In her there was always more curiosity to know more about animals. Through her channel, she always distributes the knowledge about these beautiful souls who have got life as animals. Hansika is always helping out the NEET aspirants, also the vet doctors in choosing books. She also shares some cool facts about the industry to the society. We can definitely say Hansika Singh is very passionate about her profession and there is a lot to learn from her.
https://youtube.com/c/VetVisit
Dr. Ajit Mali
Dr. Ajit Mali runs a YouTube channel named 'Vetupdates by Dr. Ajit' which has around 18K subscribers. Though he doesn't share knowledge for the pet parents but definitely for the aspiring vets, field veterinarians and academics. On his channel, Dr, Ajit mainly shares knowledge about Animal reproduction, Ultrasonography basic and field application on various species including photos and videos. He also teaches cutting edge technologies for fertility management and advanced technology in the industry and also explains obstetrical cases in farm and companion animals.
https://youtube.com/channel/UCFFi3zOA7OXHR9v1BVRiXcQ
Dr. Anirudh Mittal
Dr. Anirudh Mittal is a graduate from a college of veterinary science., GADVASU, which is one of the best institutes for vets in the country. He started a channel named Pupkitt Pet Care which has around 13.8 K subscribers. His main aim was to share information and give knowledge about pet care and management. He observed that when an animal faces some health issues it is because of the lack of management. He points out the minor details that pet parents need to take care of to avoid the sufferings of the pets.
https://youtube.com/c/PupkittPetCare
Dr. RaviKiran
"Dr. RaviKiran Vet" is a YouTube channel started by Dr. Ravi Kiran which holds around 65.9K followers. His channel's target audience are animal practitioners and farmers. His videos include information about Poultry farming, Goat farming, Dairy farming, Sheep farming, Pig farming, Machinery of different farming scientific videos, etc. On his channel Dr. RaviKiran shares information in Telugu language but the knowledge he gives is worth gaining.
https://youtube.com/c/DrRaviKiranVet
Disclaimer: This story has been sourced from a third party. We accept no responsibility or liability in any way for the content of this article.