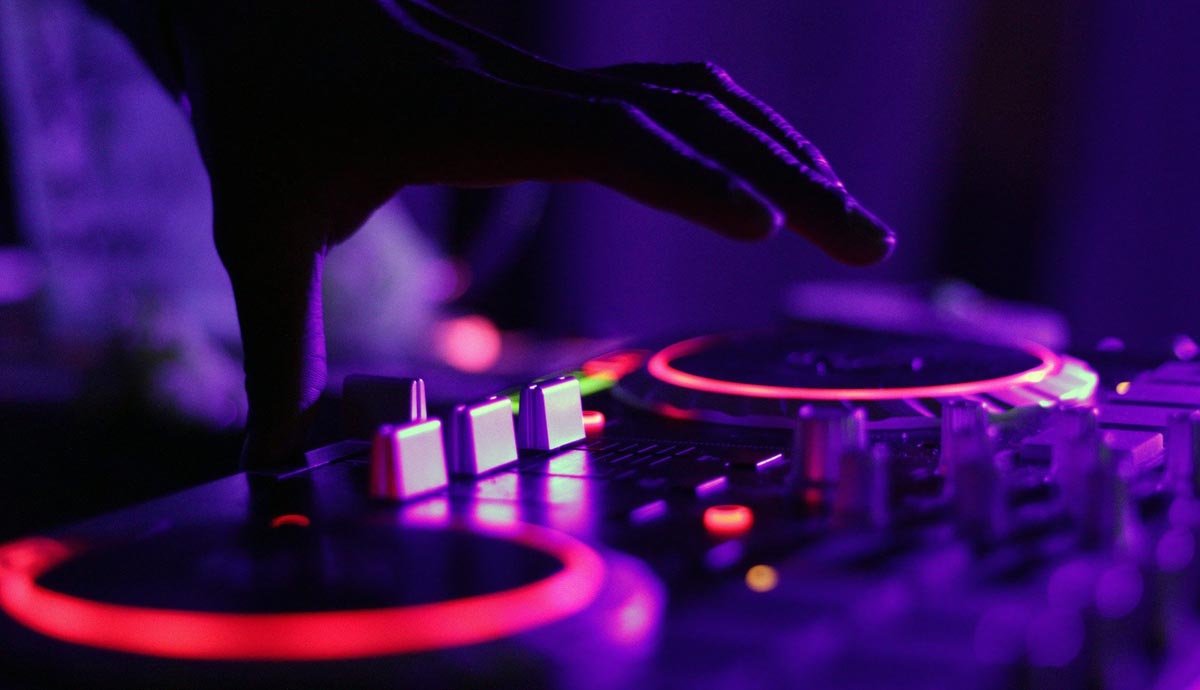 The Disc Jockey aka DJ are the ones who cheer the crowd of thousands of people with their music console. You may already wish to spread your hands under the huge LED lights, thundering speakers and psychedelic lasers.
You may be a fan of thundering music and would cherish the moment when you enjoy your life to the fullest in the concert where your favorite DJ plays the music.
Some of the top DJs in India produce their own tracks. Here we are giving a shout out to the best DJs of India, the names who absolutely deserve fame.
DJ Chetas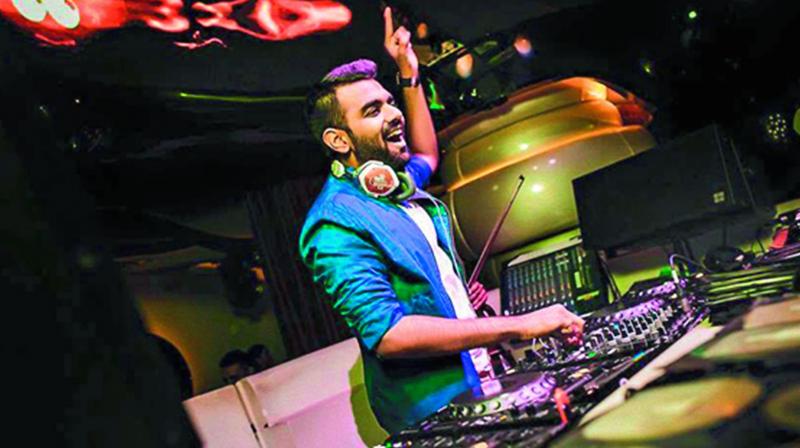 For melomaniacs, DJ Chetas is the most favorite DJ in India! With millions of fans, Chetas never forgets to impress us via his work through Bollywood. His determination towards his work has gained him popularity.
King Khan SRK is a fan of DJ Chetas and that's why he has appointed him as official DJ for Kolkata Knight Riders. He is one of the music producers who have risen up to a level and is known for understanding the taste of his audience well.
DJ Chetas's fans are captivated by the music he produces. The most popular mashups created by him are YJHD mashup, cocktail mashup, the break up mashup and many more if we sit to count.
Also, one more USP about him that Chetas is the only Disc Jockey who promotes dance music via his mobile app. His concert should definitely be on your bucket list to attend.
Nucleya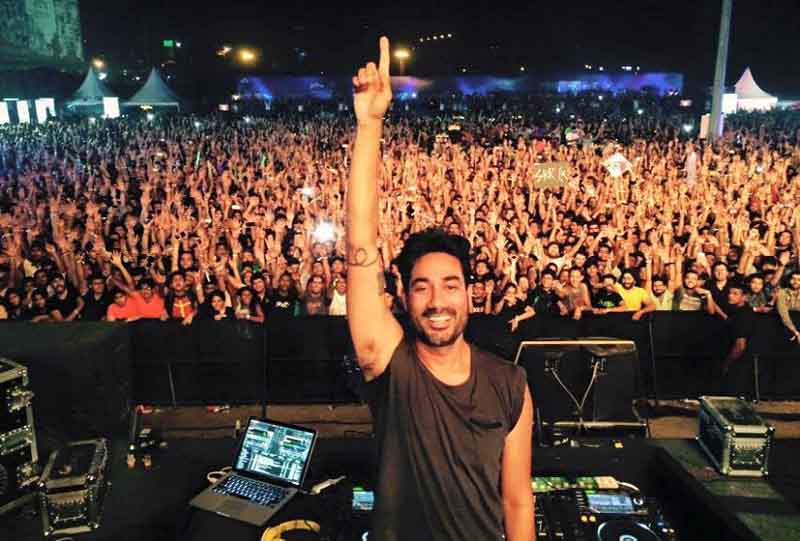 Udyan Sagar also known as Nucleya is the tyrant of Indian EDM. If you are searching for a synonym for Nucleya in India, then it is EDM for the people who love this genre. Without an argument, we can agree that Nucleya is one of the most talented DJs all over the world.
Blending EDM along with traditional Indian musical instruments is done by Nucleya. He is known for genre curving in his productions which have terrain sounds. BBC radio 1's playlist never forgets to feature Nucleya. His hit single's are obviously known to all, apart from that the album which got hits were Raja Baja and Bass Rani.
Udyan Sagar started his journey from promoting gigs at the outskirts of Ahmedabad to coming out as Nucleya and winning the "Best Electronic Single" at the Global Indian Music Awards for MC Zulu- Little Loto. His journey is an inspiration in its own form. Udyan has shared the stage with big names like Diplo and Skrillex and has played the DJ to the audience.
What is the worst that can happen if you don't have a budget to promote yourself?
DJ Zaeden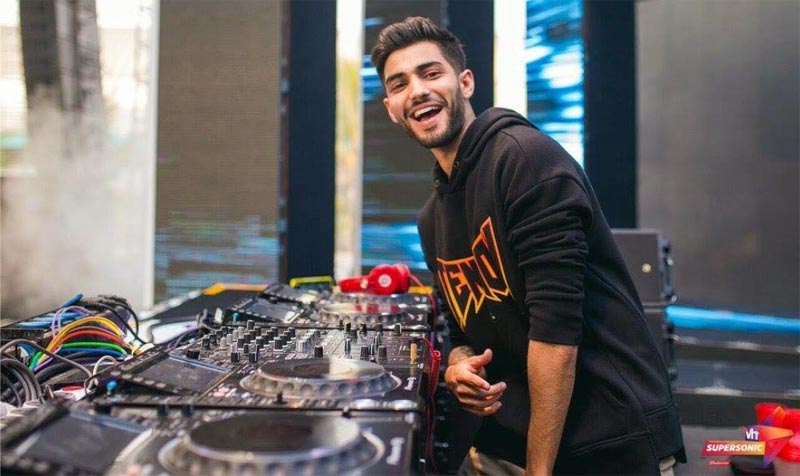 Have you heard about the Indian Martin Garrix? DJ Zaedan also known as Sahil Sharma who began the journey as DJ and started producing is the one. He plunged himself into the proliferated Indian EDM.
In his free time, he was just creating music for his hobby which later turned out to be the craft which he makes for living. Sahil experienced and practiced a lot to make his passion come true. He received success which clearly knows no bounds. By setting a standard of himself by being the first Indian artist who has signed the world's biggest music label.
'Never Let You Go' was the first hit by him which featured electro pop duo Nina x Mallika which was an instant hit as and when he released it. DJ Zaeden was also invited to speak for a TED talk event where he talked about the unfolding growth of EDM in India.
DJ Zaeden has performed on major festivals like Tomorrowland, Sunburn, Mood Indigo and many others. He is definitely an artist who has made major contributions to his field in India.
Nikhil Chinapa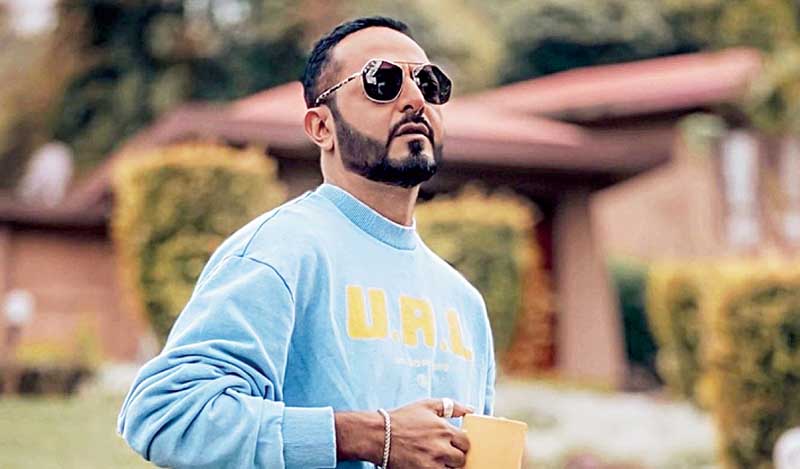 Nikhil Chinapa's name is equivalent to contemporary music in India. He is the trailblazer of Electronic music in the country. We can call Nikhil the master of all, as he is a good RJ apart from being a DJ.
At Asia's premier music festival Sunburn & VH1 Supersonic, Nikhil was appointed as the festival director and now he is the entrepreneur who founded a company named Submerge music which has the best DJ's of the world. Nikhil has a fan following not only in India but globally.
What are New-Age websites, Veteran websites and Legacy websites?
Lost Stories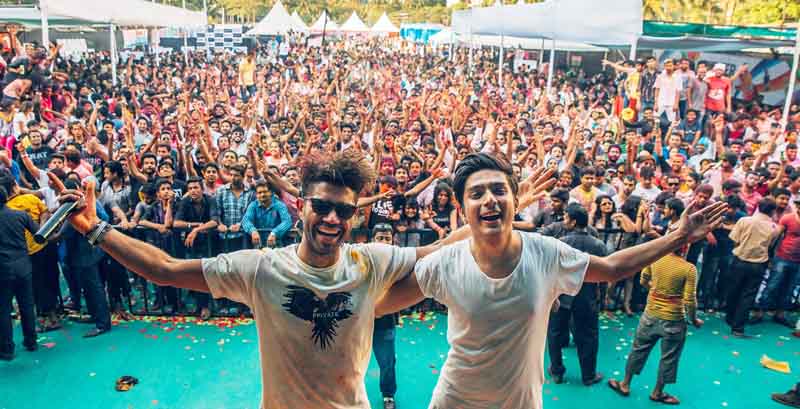 Everyone may have heard about Lost Stories in India. These two guys Prayag and Rishabh possessed the ability to reach at the top and did it in the EDM industry worldwide.
When Lost Stories came in collaboration with Armaan Mallik for the cover of Justin Bieber's Sorry earned fans via their work. They have performed in different festivals all over the world like Mysteryland in Netherlands, Tomorrowland in Belgium, Sunburn in India and many other music festivals across the world.
They mix the trance beats along with the house music which are substantial enough to be used as bases for live mixes. Lost stories have also opened academy for aspiring DJs who have the potential to make it big like them.