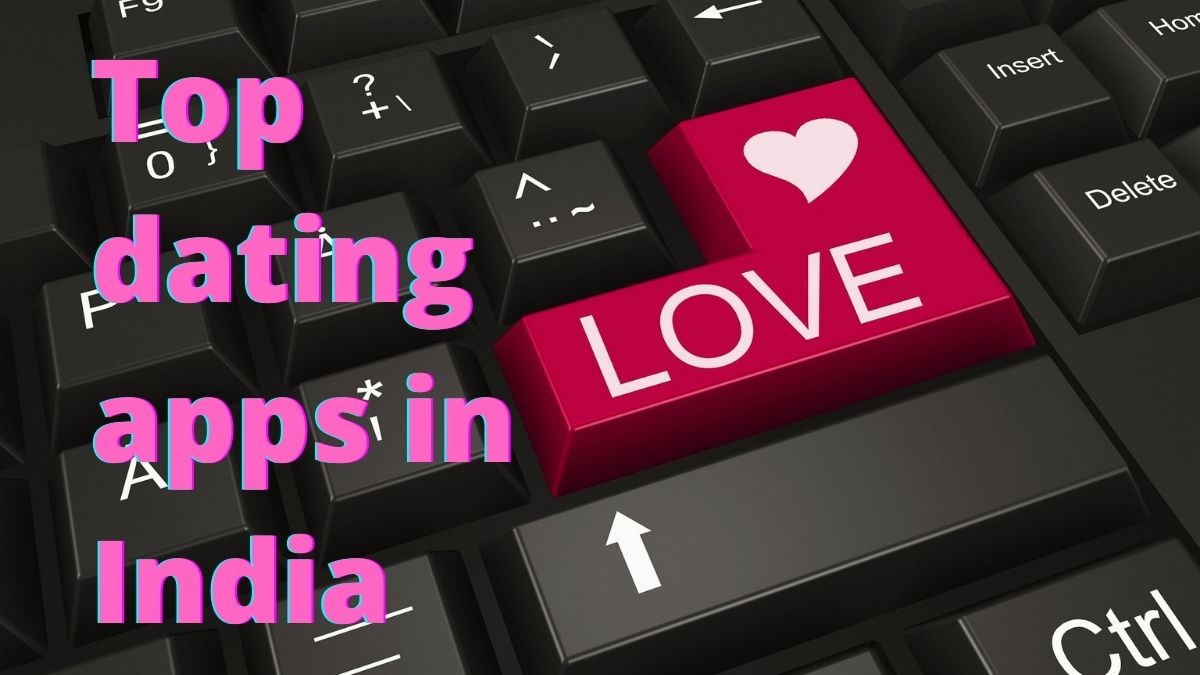 People tend to say you can get a love of your life via a phone. There is always a soul who is waiting for you in life no matter how you connect with them. With the pandemic, more and more people found themselves a companion via the touch of a phone. Dating apps have gained massive popularity among the Indian audience now.
Our choices of the top 5 best dating apps in India are as follows:
Tinder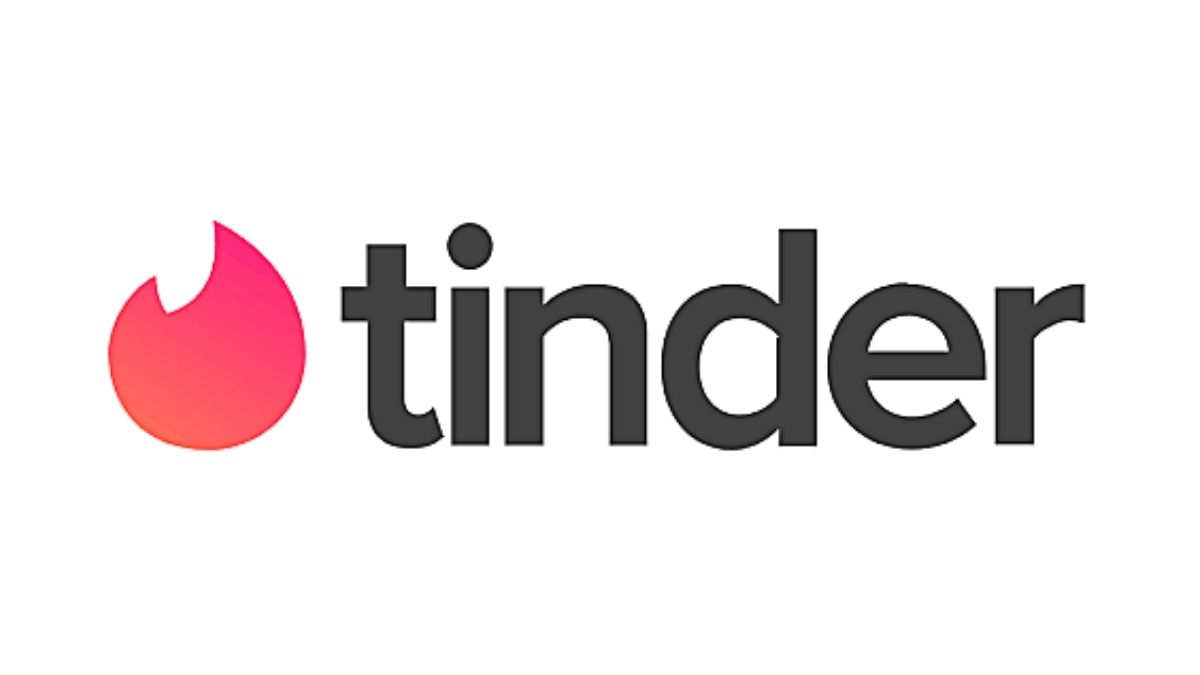 Among millennials, Tinder is the most popular dating app. The connection in tinder will make one amaze. The algorithm which this platform follows for finding the users is unique. There is also a premium feature. The users can make searches based on filters.
Bumble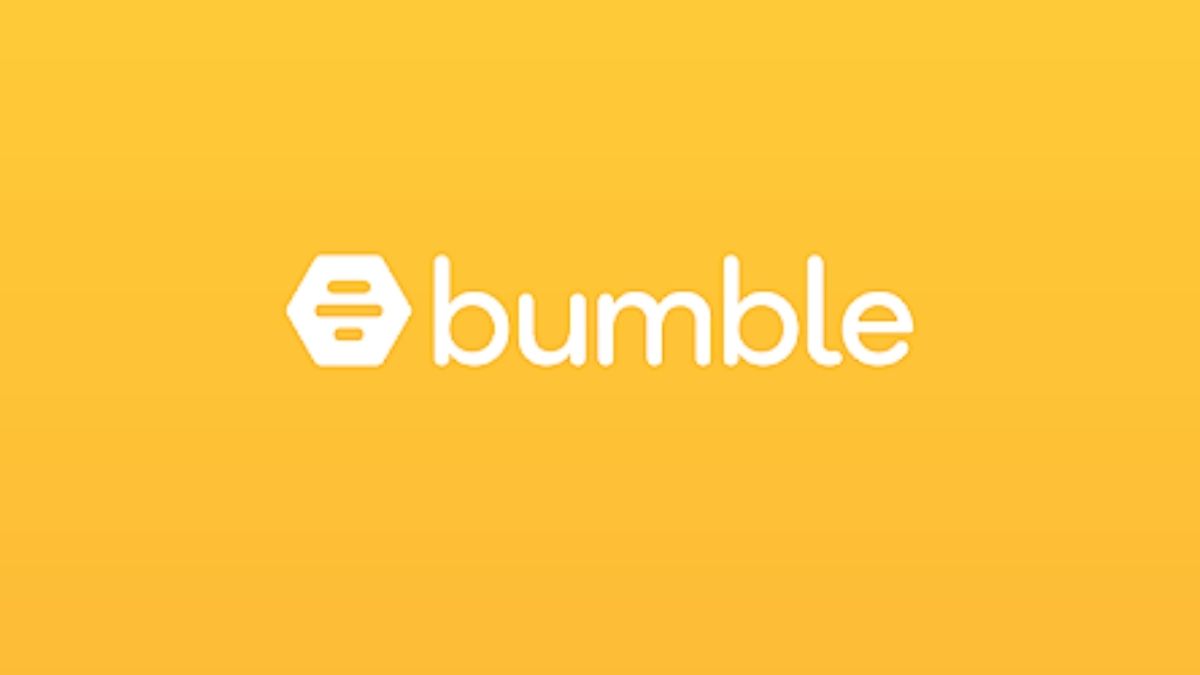 In India, Bumble is one of the best dating apps which is used widely. It is a female who has to initiate the conversation on bumble, and the match is found accordingly. Bumble is known for breaking the Indian stereotypes. And in case there are people who are looking for homosexual couple, anyone can start the conversation. During the registration process, bumble verifies the profile photo of the user.
Hinge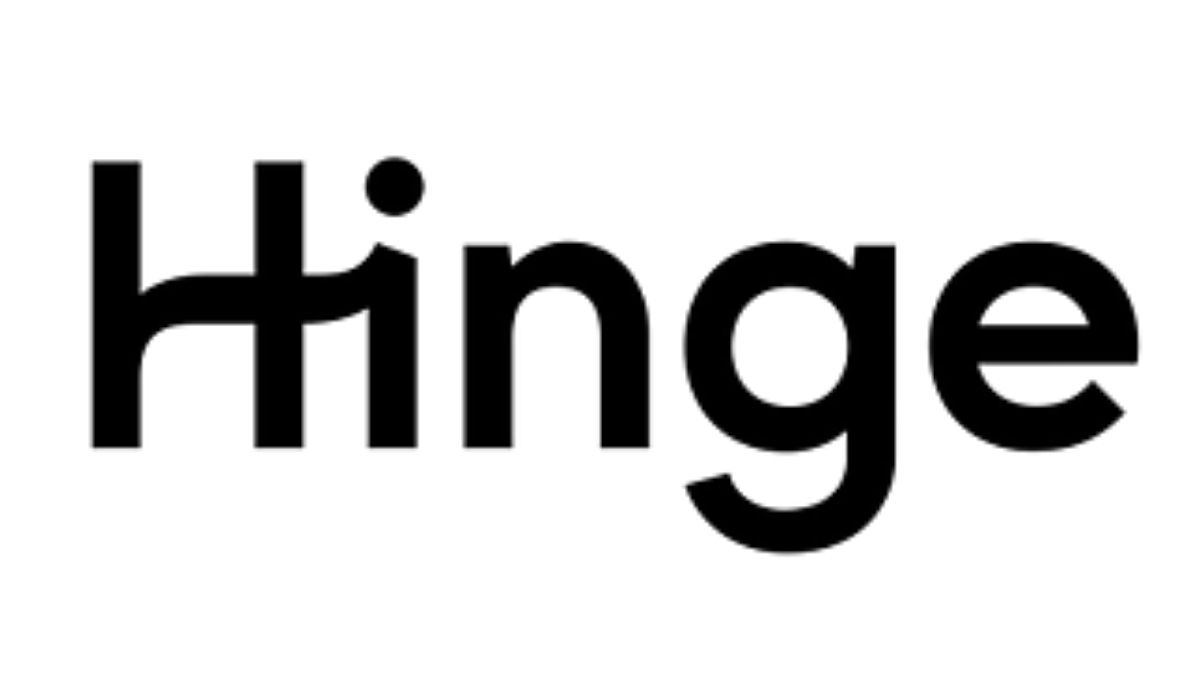 Hinge is for someone who is looking for a serious relationship. Hinge was initially focusing on mutual connections, but now it is more engaging for users. The current slogan of Hinge is "designed to be deleted", as it is meant for a serious relationship. So, if someone is looking for a serious relationship, hinge is definitely one to download.
Happn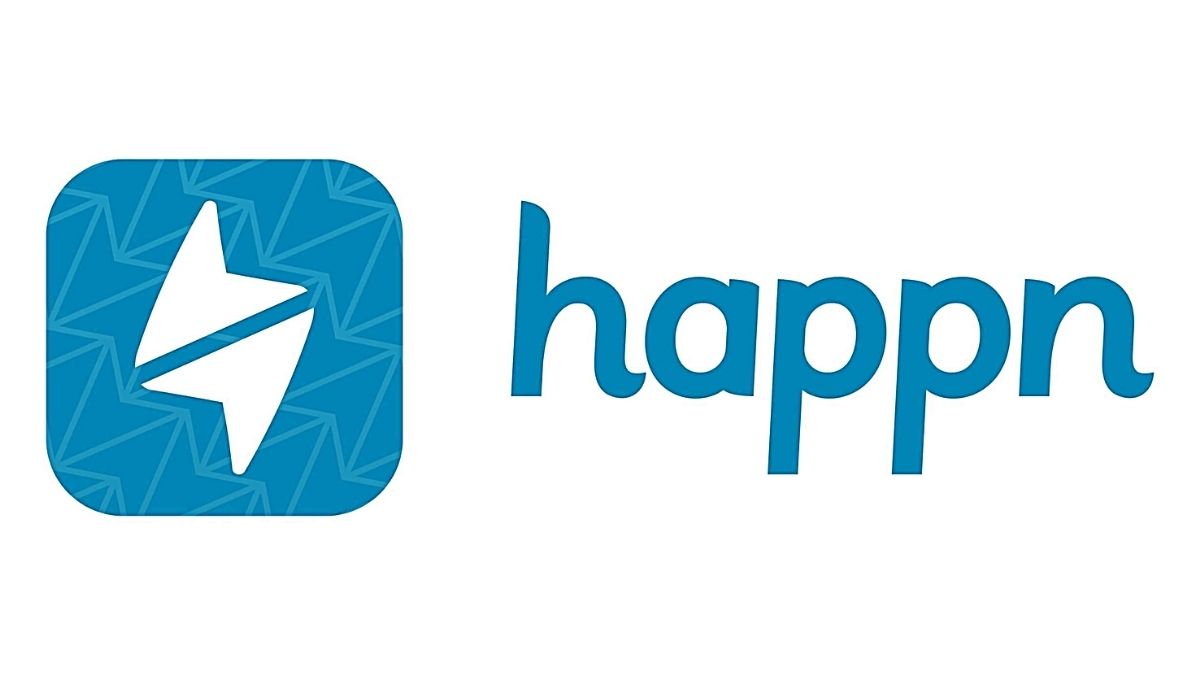 This app is created for people who are located at nearby places. It's helpful for people who are looking to find someone in an organic manner. The app is made in such a way that people don't want to use online dating sites, but want a genuine connection and approach in real life.
OkCupid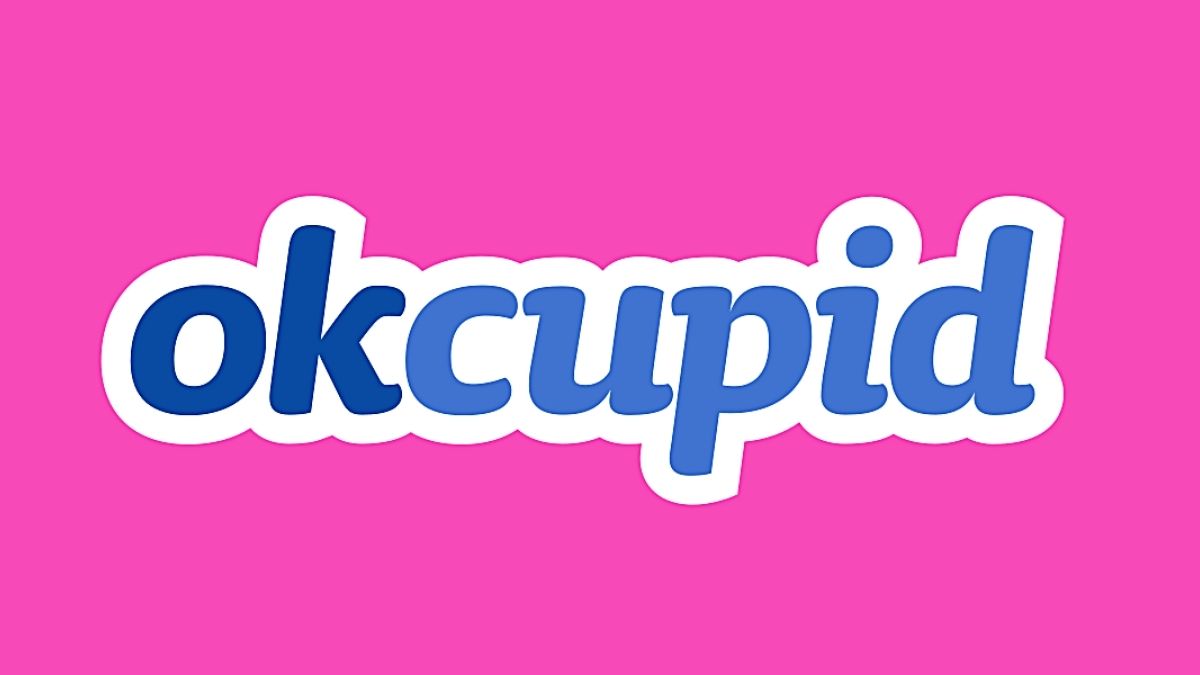 OkCupid is one of the best dating apps in India. One interesting thing about this app is that it is not based on photos but on a series of questions. The answers match the compatibility of the two individuals. The feature of messaging in the virtual dating feature of OkCupid is a boon. The integrity of the users is always protected here. OkCupid is said to provide a pleasant dating experience.