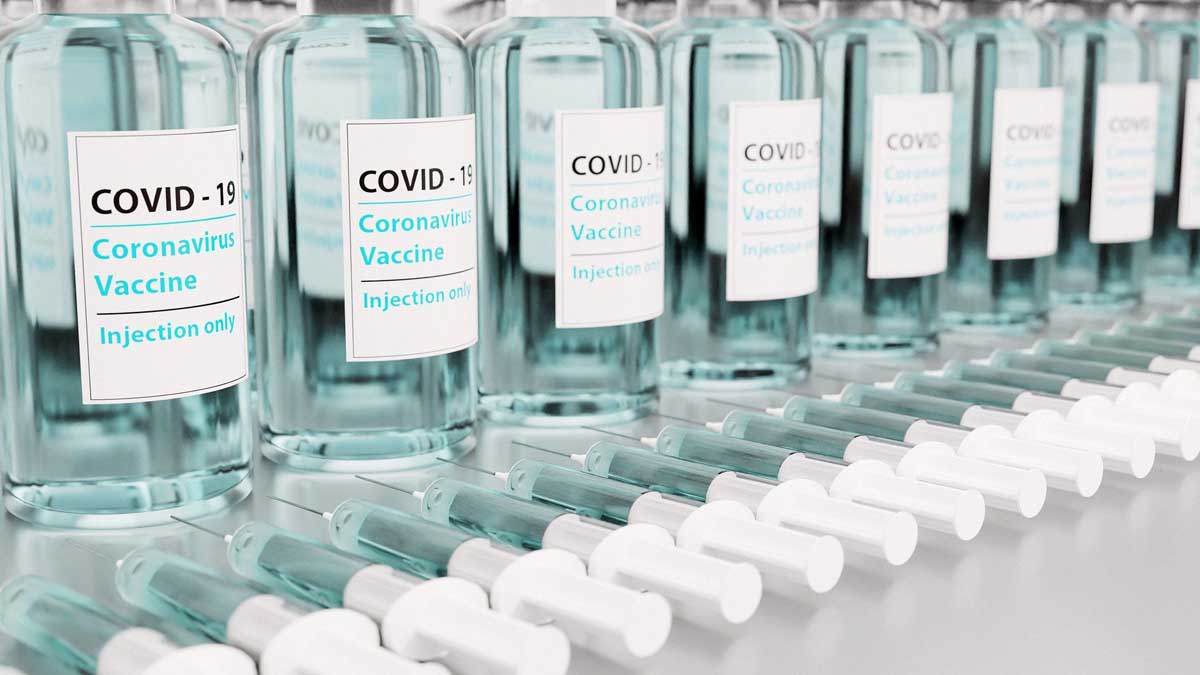 ICMR Director General talks about effectiveness of Covishield and Covaxin on new virus variants
The Coronavirus epidemic has spread nationwide. Currently, there is at least one COVID-19 positive or recovered patient in every household. The arrival of some more variants of virus in such bad times is very bad news for the countrymen.
Millions of people are taking Immunity booster vaccine a day to fight against virus. Before and after taking vaccine, many questions remain in the minds of the people.
Some questions that often come to everyone's mind like which one would be better?  Will Covishield, Covaxin work against SARS-CoV-2's Alpha, Beta, Gamma, Delta variants?
Recently, addressing a press conference, Indian Council of Medical Research (ICMR) Director General Dr Balram Bhargava explained the effectiveness of vaccine with different variants.
He said, "Covishield reduces slightly with Alpha, by 2.5 times. For the Delta variant, Covaxin is effective but antibody response is slightly reduced to three-fold reduction, and for Covishield, it is two-fold reduction, while in Pfizer and Moderna it is seven-fold reduction."
He further added, "However, Covishield and Covaxin work against the variants of SARS-CoV-2- Alpha, Beta, Gamma and Delta — that is well established for these two vaccines."
Talking about the new Delta Plus variant, ICMR chief said, "The Delta Plus variant has also been isolated and cultured at ICMR-NIV, and laboratory tests to check vaccine effect on Delta Plus variant are ongoing. We should have these results in seven-10 days as to whether the vaccine is working against the Delta Plus variant."
So basically, it is very important to get vaccinated as soon as possible so that the situation does not worsen. India's future is now in our hands.