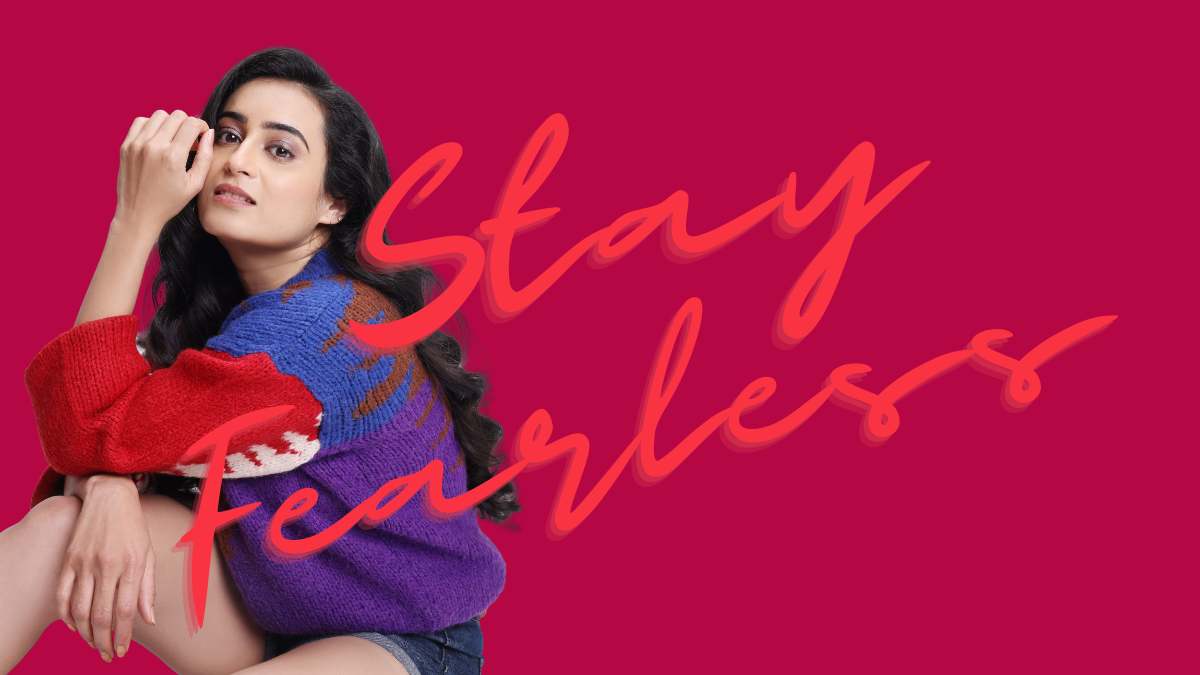 Maithili Bhosekar: A multifaceted talent to watch out for
Maithili Bhosekar, the newly-crowned Ms International World Petite 2022, is a multifaceted talent to watch out for. Maithili's win at the prestigious beauty pageant held in The Bahamas has brought her into the limelight, and many believe that her talent, dedication and determination could take her to great heights.
In addition to her work with Tvanisi Jewellery, Maithili has also been invited to serve as a judge at the finale of The International Glamour Project's (TIGP's) Miss, Mrs and Teen India beauty pageants. This is a significant recognition of her expertise and reputation within the beauty industry. Maithili's experience and knowledge make her an ideal choice for judging such a prestigious competition.
Maithili has also attended two important events in Miami, USA – the '100 Successful Women in Business' conference and expo and the Asian Expo. Her attendance at these events suggests that she is well-connected and highly respected in the international business community. These events are an excellent opportunity for networking and building relationships with other successful women in business and industry.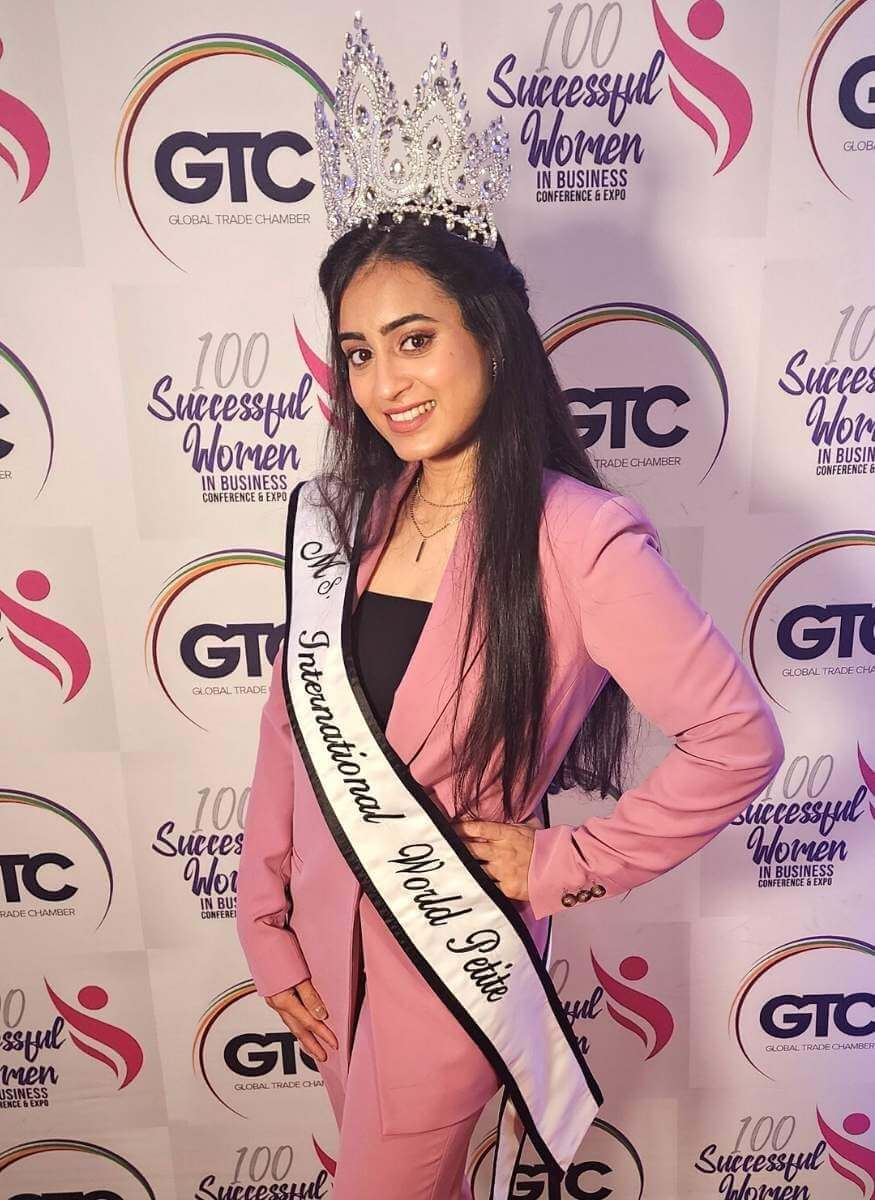 Finally, Maithili is set to judge another beauty pageant soon. This demonstrates her ongoing involvement in the beauty industry and her continued dedication to supporting and promoting the industry's values and standards. Overall, Maithili's recent achievements suggest that she is a highly accomplished and respected figure in the modeling and beauty industry.
Born in Mumbai and raised in India, Nigeria and Canada, Maithili's win at the Ms International World Petite pageant has created a buzz in the Indian entertainment industry. Bollywood has always welcomed beauty pageant winners, and many of them have gone on to become successful actors in the industry. Maithili's win has raised hopes that she may follow in their footsteps and make her mark in the Indian film industry.
Maithili Bhosekar is indeed a multifaceted talent to watch out for, and her future in the entertainment industry is something that her fans and well-wishers are eagerly waiting to see.